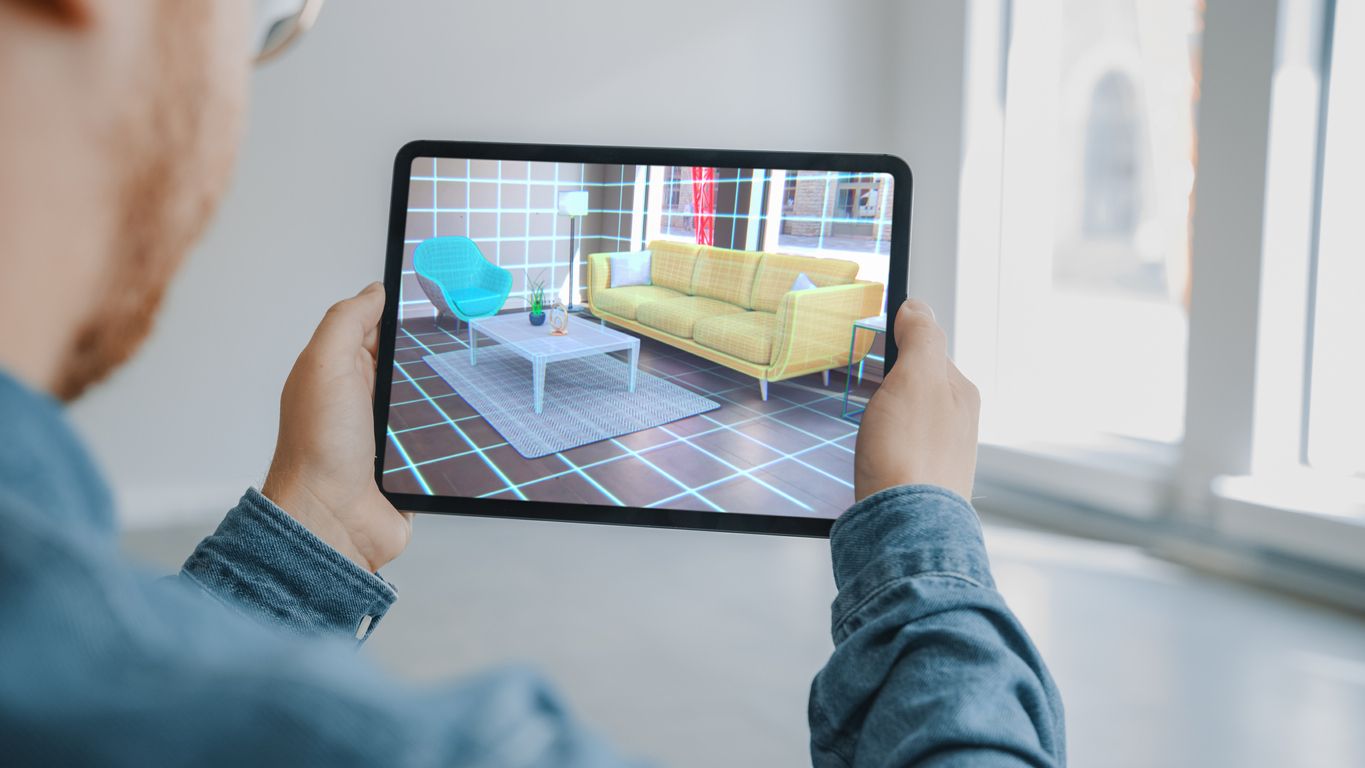 After Apollo Funds bought Verizon Media - now known as Yahoo - CEO Ivan Markman suggested that the future of marketing lies in AR advertising.
What comes after cookies?
Lately, advertisers have been increasingly faced with the abolition of cookies, without which they could not imagine business until recently. They are already limited in browsers such as Safari and Firefox, which have about 40% market share, and it is speculated that the abolition in Chrome will arrive very soon, to the delight of most users.
On the other hand, the AR market is growing rapidly, partly fueled by the pandemic, and the additional time people spend online, but also because they like what they get from AR experiences. AR (Augmented Reality) interactive experience for years has enabled real-world objects to be digitally refined and improved. In addition to data protection, AR offers outstanding, personalized and attractive experiences without dependence on cookies.
The current state of AR advertising
According to Allied Market Research, there are 1.5 billion AR users today, and that number is projected to reach 4.3 billion by 2025. According to research conducted by Google and Ipsos, about 60% of consumers who use smartphones now expect AR purchases. One recent study even found that 70% of consumers want to see more AR ads – it is a significant piece of information when you consider that classic ads often do not provoke that kind of reaction.
AR represents a valuable opportunity for brands. For example: a clothing brand using this type of advertising provides the opportunity for potential buyers to "try on" a piece of clothing, in different color, size... The chances of making a mistake when shopping online are thus significantly reduced. AR combines privacy-conscious personalization with powerful creative content, helping brands deliver the service the consumers want.
What comes next?
The digital world is constantly evolving, people are constantly wanting novelties. It seems like it's the right time to pay more attention to AR and take advantage of its great benefits: it is becoming more accessible, more common, it is suitable for multi-channel, targeted advertising – on a mobile device, at home, in a store and wherever the digital signal reaches.
Source: The Drum